This year marks the 5th annual Women and the Environment Symposium (W&E) hosted by the West Michigan Environmental Action Council (WMEAC). In collaboration with the Grand Valley State University's Women's Center, WMEAC will bring some of the biggest names in Environmental and Climate Justice to Grand Rapids this February to explore the intersection between women and gender issues and environmental concerns.
Here are seven reasons why you can't miss the Women and the Environment Symposium: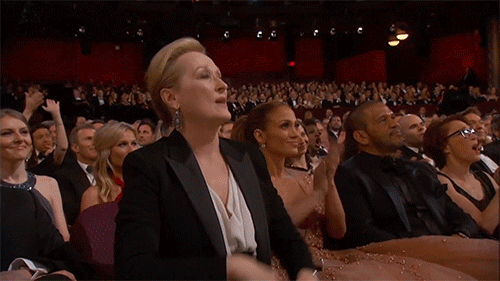 1. NAACP's Jacqui Patterson is our keynote. Jacqui currently serves as the director of the NAACP's Environmental and Climate Justice Program. She has also worked as a researcher, program manager, coordinator, advocate and activist working on women's rights, violence against women, HIV and AIDS, racial justice, economic justice, and environmental and climate justice.
---
2. Everyone has the opportunity to meet her. The WMEAC, the Progressive Women's Alliance of West Michigan (PWA) and the NAACP of Grand Rapids will be hosting a community reception with Jacqui a day prior to the symposium. The event is free and open to everyone, you simply have to RVSP here.
---
3. This year the focus is women in leadership. There will also be presentations on faith and environment and diversity and inclusion efforts in the environmental movement in Michigan.
---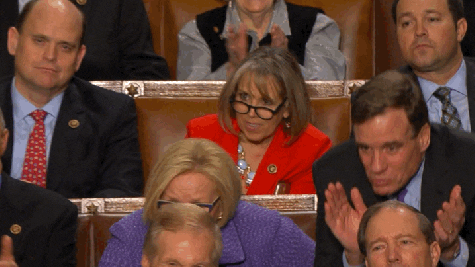 4.  There will be two panel discussions. The first panel will be on Diverse and Inclusive Leadership in the Environmental Movement and the second panel will be on Climate leadership in Communities of Faith. Check the panel out here.
---
5.  There will be a TON of networking opportunities. From the community reception to the day of the symposium, professionals and students alike will have the opportunity to network with others who share the same passions.
---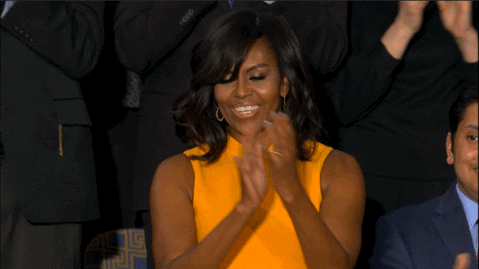 6. Women environmental leaders will be honored. The symposium will again honor women for their accomplishments on behalf of West Michigan's natural resources. WMEAC will be honoring a Woman of Vision, a Woman of Inspiration and Woman of Hope.
---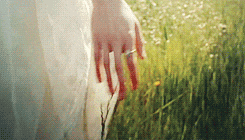 7.  It's the FIRST EVER large-scale meeting focused on gender and the environment. The symposium is the first of its kind where local leader and stakeholders, alike, gather to discuss the issues at large. And we all have a stake when it comes to the environment, right?
---
https://wmeac.org/wp-content/uploads/2016/02/Jacqui-Vote-Solar-I_GM.png
396
612
Joshua Leffingwell
https://wmeac.org/wp-content/uploads/2014/09/WMEACLogo.png
Joshua Leffingwell
2016-02-12 15:50:30
2016-02-16 09:43:59
7 reasons not to miss the Women and the Environment Symposium this year!